This tropical wave/storm/hurricane Harvey better pull a Steve Harvey and say "sike" before it hits Corpus

pic.twitter.com/yRtFxlRyme

— ⭐Kirstin⭐ (@kirstin_1120) August 22, 2017
It's always best to leaven pending calamity with a little humor, after all. We're all hoping Harvey turns out to be that large invisible rabbit from
that old Jimmy Stewart movie
. Probably he's going to show up as something considerably more real.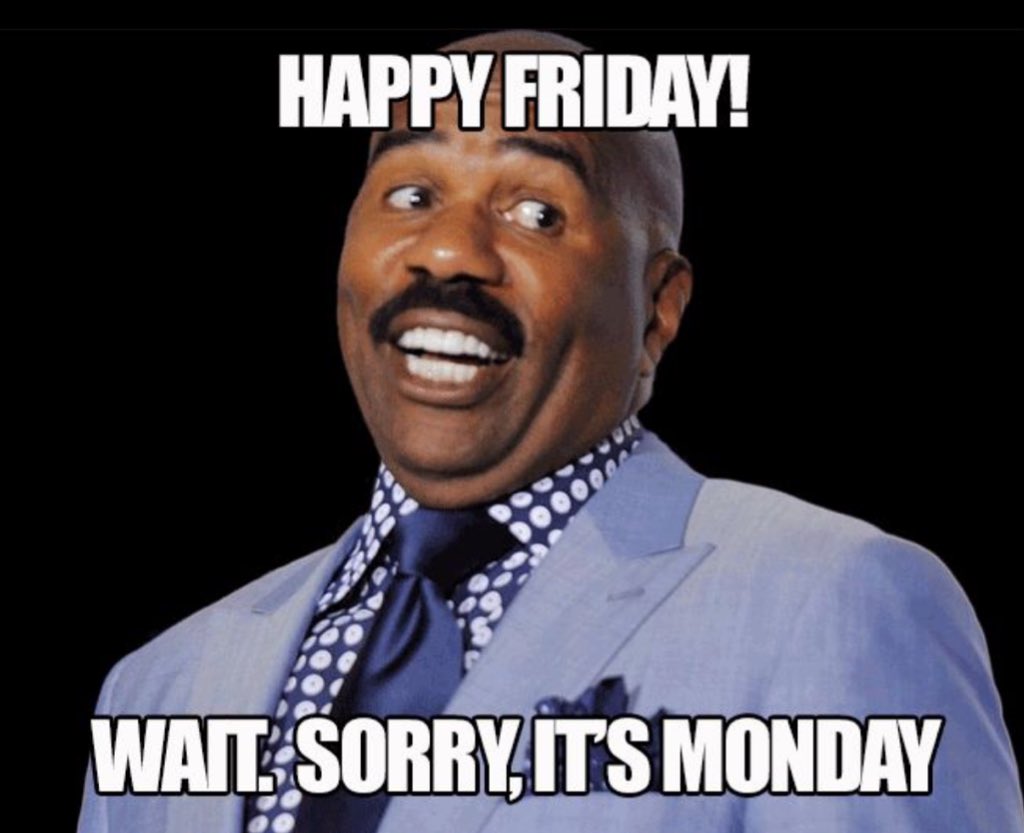 No, it's Friday, Steve. All the way to Monday, and maybe a few days after.
The petrochemical industry from Galveston to Houston is an environmental catastrophe waiting to happen, according to scientists who have used models to predict a worst-case scenario for the Gulf Coast. Roy Scranton, an assistant professor of English at the University of Notre Dame, described their efforts in a Times opinion essay last year.

Among the predictions from one modeled scenario: "More than 200 petrochemical storage tanks have been wrecked, more than 100 million gallons of petroleum and chemicals spilled. Damages for the region are estimated at more than $100 billion. More than 3,500 are dead."
Read more
if you feel like it.