In the eleventh year.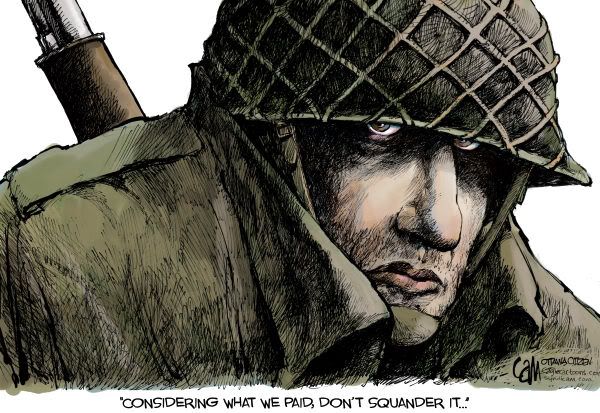 Stand with Occupy Houston and the 99% on 11/11/11 for a peaceful student walkout and celebration of global resistance at Tranquility Park!



We call on University of Houston students to meet in front of the library building at 11:00am. At 11:30am we march to Tranquility Park in downtown Houston for a day of solidarity and celebration of global protest movements. The festivities start at 2:00pm in the park!

From 2:00pm to 5:00pm we're holding discussion circles in the park. All topics are up for chat, but we plan to discuss:


health care
the homeless
taking care of our veterans
spirituality in collective movements
occupation ideology


Don't limit yourself to these! Tighten your thinking caps and lets talk about the issues that drive our movement. At 5:00pm we'll open it up and celebrate art and poetry. We'll have an open mic, so come on out and rap, sing, or perform. [...]

11/11/11 is a national day of solidarity, and we welcome everyone! We are the 99% and we are finally making our voices heard!
On Friday, November 11, 2011, the City of Houston will show support of our Armed Forces as we celebrate the 13th Annual Houston Salutes American Heroes Veterans Day Commemoration and Parade.


The ceremony begins at 10:00 a.m. on the steps of City Hall. The American Heroes Parade will follow at 11:30 a.m.

• Free parking in the Theater District Parking Garage from 9 a.m. - 12 p.m. (.pdf)

• 2011 Event Press Release (.html)

11:00 a.m. - 2:00 p.m. AT&T Veterans Job Fair ... The job fair booths are free for hiring companies. Please contact Susan Bono at susan.bono@houstontx.gov.

11:00 a.m. - 2:00 p.m. Walgreens Veterans Health Fair